Welcome to Christel Smith ART!
June 28, 2013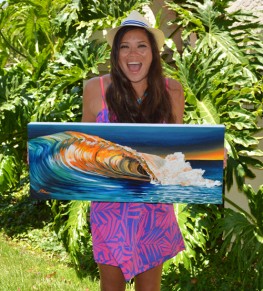 I'm so excited to launch my new website where you can check out my latest art and science; as well as order fine art reproductions directly.  I would like to thank my amazingly talented friend and website designer Rachel Kim for all the hard work and creativity she put into designing this website.  Not only did she design, create, edit, and advise my business, she truly understood and interpreted my vision.  Thank you Rachel!
I hope that this website can function as an online gallery that can easily serve as an online portfolio for various local San Diego art galleries, breweries, and restaurants.  I can't wait to see more art hanging around my favorite city. Stay tuned for upcoming art shows, events, and sales!
April 26&27 – Christel Smith Art at San Diego Art Walk
April 23, 2014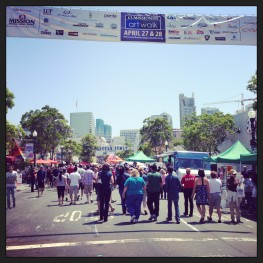 One year ago I attended the annual San Diego Art Walk in Little Italy and said to myself, "I'm going to be here next year." After applications and much preparation, SD Art Walk 2014 is finally here and I am stoked to be a part of it.
Come visit me Saturday and Sunday, April 26-27, from 11am – 6pm. I will be debuting my new Sunset Sonata Trilogy. Below is one of the three pieces entitled, "Lone Shores Surfer."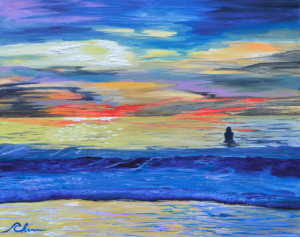 For more information regarding SD Art Walk, check out: SD Art Walk 2014
My booth is located on the corner of Date and State Street.